Philly Cricket Classic Men's and Women's NRT, APTA Tour

APTA Official Sponsor

Tournament Sponsors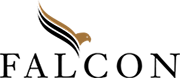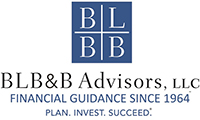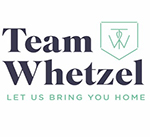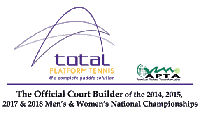 News & Results
2022 Results
2022-2023
Region III
National Ranking Tournament
APTA Tour


Teams Entered:
Men


Women

Draws:
Draws on Live Scoring
Dates:
Fri-Sun, Oct 28-30, 2022
Women's: Friday only, Men's: Sat-Sun
Location:
Philadelphia, PA
Philadelphia Cricket Club (Host)
Contact:
Boris Fetbroyt
240-413-0614
bfetbroyt@philacricket.com
Justin Poletti
jpoletti@philacricket.com

Entry:
Online Entry
All players must be APTA members, and membership must be purchased before entry.
Join the APTA
Entry Fee:
$250 per team
Entry Deadline:
October 23, 2022
Draw Size:
Women: 16 teams
Men: 32 teams
Format:
Main Draw: 2 out of 3 sets, regular scoring
Backdraws: 10 point match tiebreaker in lieu of 3rd set.
Prize Money:
$15,000
Details:
Official APTA rules will govern play
Three matches guaranteed (weather permitting).
Hotels:
A block of rooms has been reserved at Springhill Suites in Plymouth Meeting.
Reserve

A block of Rooms has also been reserved at West & Main, the new hotel in Conshohocken.
Reserve

For local housing options, please contact Deb Crisfield at dwickcris@yahoo.com.