Joe Russo, Sr.—An Amazing Proponent of Our Sport
June 1, 2022
By Wayne Dollard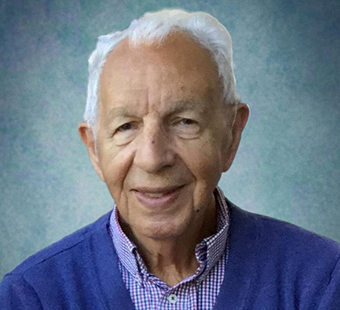 Platform Tennis lost one of its greatest ambassadors on May 30, 2022, when Joe Russo, Sr. passed away in his home at The Villages, Florida. He was 97.
An avid golfer and ping pong player, he discovered a passion for platform tennis as well. While known for his wall-like volleys and keen net play, his greatest contribution to the sport came with his enthusiastic desire and ability to teach the game and spread the word about it everywhere he went. After playing for 20 years in New Jersey, Joe and his wife, Peggy, purchased a home in Ocean Pines, MD (a suburb of Ocean City). Joe made it his personal mission to make the local government invest in two new courts. After two years and countless hours of devotion through meetings, petitions, and fundraisers, Ocean Pines capitulated and installed two ground-level concrete courts. The investment opened up a new social opportunity for the community and players from across the country would routinely show up to play on "Joe's Courts" when visiting Ocean City. Every out-of-town visitor was treated like a celebrity—complete with parties and organized social welcome events. It wasn't long until Ocean Pines had to add two more courts due to the high volume of local play.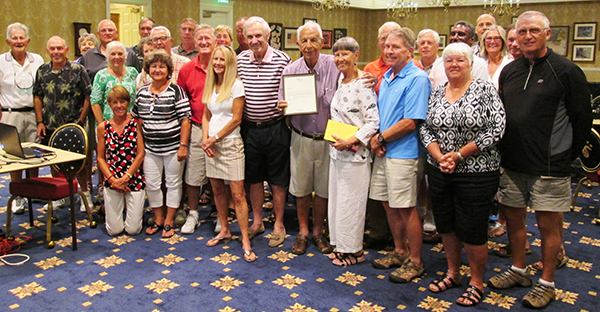 In 2008, Joe and Peggy made the permanent vacation move to The Villages, Florida. Often referred to as the pickleball capital of the world, Joe's new mission was to make this the platform tennis capital of the south. Following the protocols he established in Maryland, it took Joe just two years to build the first six platform tennis courts in the Villages. With the addition of the sport, many northerners now considered The Villages the ultimate retirement destination. Over the next 10 years, Joe led multiple campaigns to drive the Florida community to build a total of 30 courts—making it one of the greatest platform tennis hotspots in the country. They hosted the 2013 Mixed 60+ Nationals.
Joe was often featured in the Ocean Pines newspapers, Platform Tennis Magazine, and The Villages newspaper for his selfless promotion of our sport. In 2015, he was honored to receive the APTA Service Award for his commitment to the growth of platform tennis.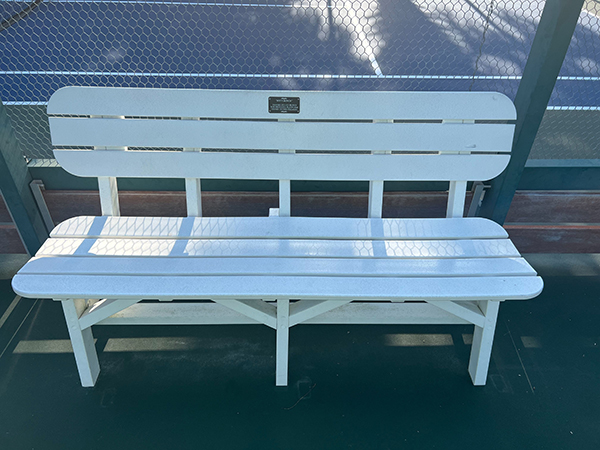 Joe is survived by his wife Peggy and their six children, as well as his extended family. His energy and passion for sports and dedication to platform tennis will never be forgotten.
Memorial contributions may be made to The Villages Nurses Club, in which his wife is active, towards the Russo Nursing Scholarship, care of Pat Kenney, RN, 413 Brookdale Court, The Villages, FL, 32162.