Get to Know Your APTA Board - Nick Johnson
November 4, 2022

Nick Johnson, Board Member, Chair of Media Committee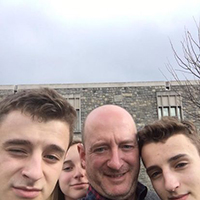 Home Club: Morris County Golf Club
Occupation: Advertising Sales, Chief Revenue Officer, Spotter
Years of Service on the APTA Board: 2
Family members: Wife Kirsten, Children Campbell, Cole, and Caroline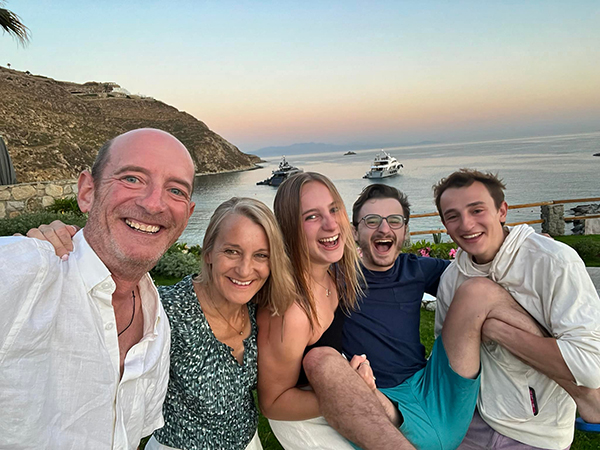 Years Playing: 12
How did you get started playing platform tennis? Recruited from tennis to fill out a team. How did I start? Embarrassingly.
Contribution to the APTA Board: Oversee Media
Contribution to the platform tennis community: 24x7 Cheerleader
Favorite on-court moment: Slid a passing shot around the net. Amazingly, one person observed it.
Service/work endeavors: TD Foundation, Junior Achievement, Gettysburg College Entrepreneurial Fellowship
Final words about the sport and the APTA: Love the sport. The competitiveness, the camaraderie, the environment. Love everything about it.
What would be your "Walk-on" song: "Ready to Start" by Arcade Fire