Rules Guru - Order on the Court
April 25, 2023

Dear Rules Guru,
First of all, we have missed you! A recent event at the Women's Team Nationals seemed worthy of bringing you back into the limelight. In a final match at the Women's Team Nationals PTI 40-45 level, the four players determined that the same person had served twice in a row for her team, after two points had been played in the game. One of the players thought she knew the rule—Servers Stay—but decided to get confirmation. She approached Patty Hogan and Greg Morgan who knew immediately what to do—continue the game with the correct server in place.
Since Servers Stay was not the correct way to remember the rule, I was wondering if you could offer a way to help players quickly figure out what to do.
Thank you very much,
Why Not Remember the Rules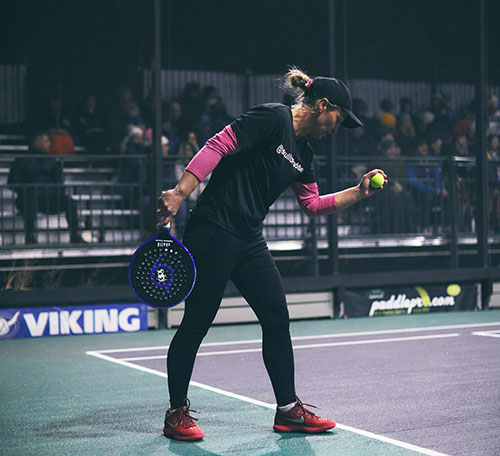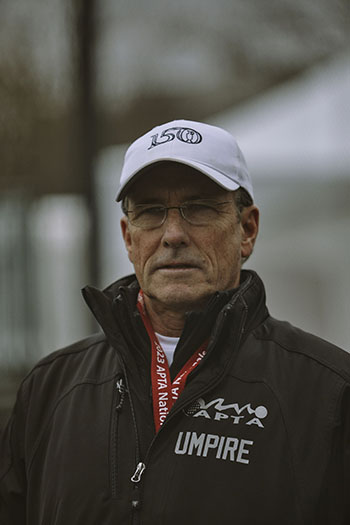 Dave Woodruff
---
Dear YKnot,
It is great to be back! Although the tournament season has come to an end, we know there are plenty of spring and summer leagues and warm-weather social play where the rules are still necessary. I'm guessing the confusion in your situation at Team Nats was between the rules for serving out of turn versus receiving out of turn.
9b) Serving Order If a player serves out of turn, the player who should be serving must take over the serving from the point that the mistake is discovered. All points stand as played. If an entire game is served by the wrong player, the game score stands as played, but the order of service remains as altered, so that in no case may one player on a team serve three games in a row.
My way of remembering this is Servers Switch. Either mid-game or next game, the servers must switch.
10e) Receiving Out of Turn: If the receiving team receives from the wrong side of their court (as established in their first receiving game of the set), they must continue to receive serve for the entire game from the "wrong side," but must revert to the original sides of their court in the next game in which they are receivers.
My way of remembering this is Returners Rally. It is their mistake for setting up incorrectly, so they must rally from that side for the rest of the game.
Happy Spring Paddle People!
Best,
Rules Guru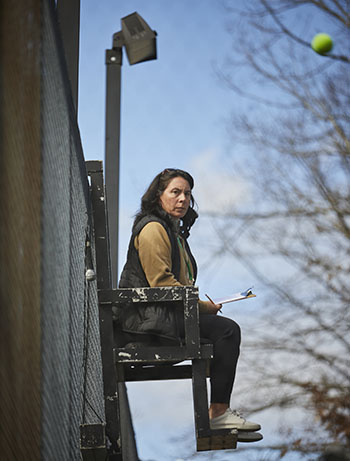 Lisa Rudloff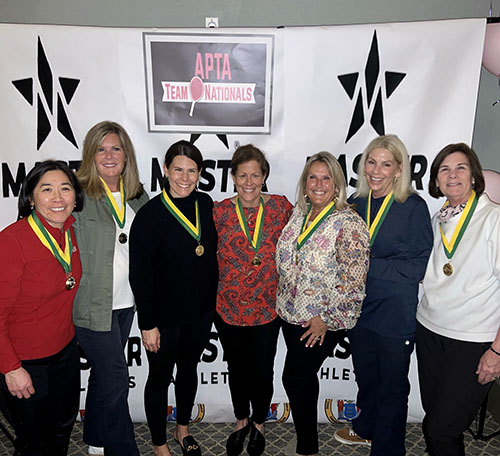 Team Nationals